How We Work
We typically go through a cycle: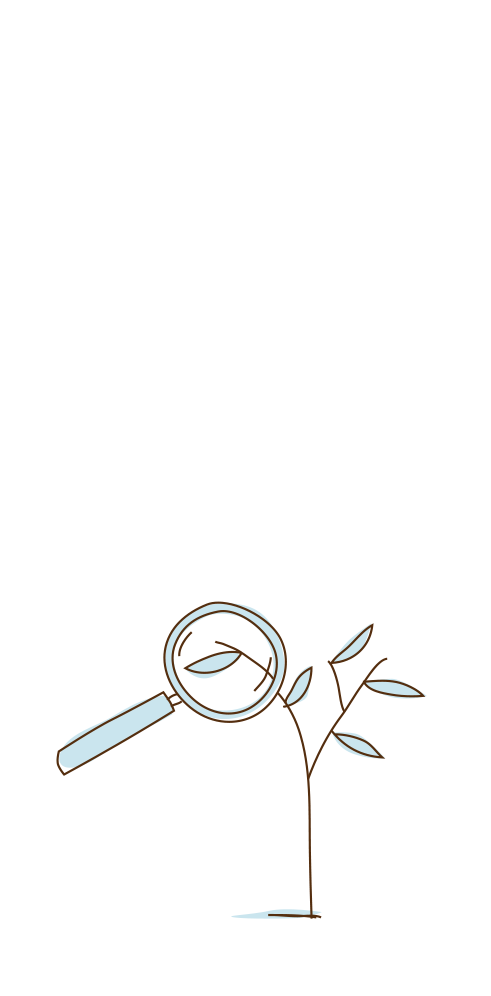 Discover
Talk objectives, value-add
Aim financial and non-financial impact
Get the right metrics
Start a journey!
Fun matters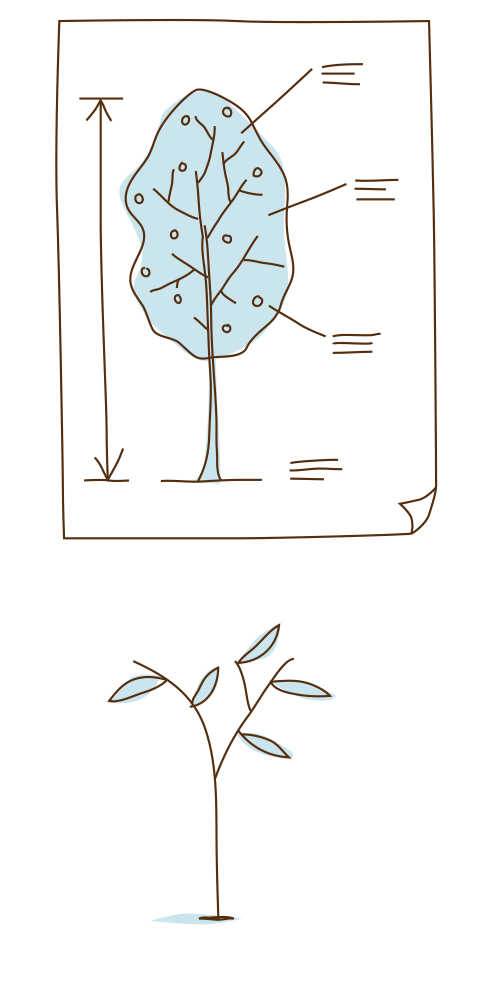 Design
Engage stake-holders
Address pain-points
Think "ecosystem" and "social journey"
Begin where people are at
Build "bridges of trust"
Help leaders be a conduit for change
Make yourself invisible
Fail fast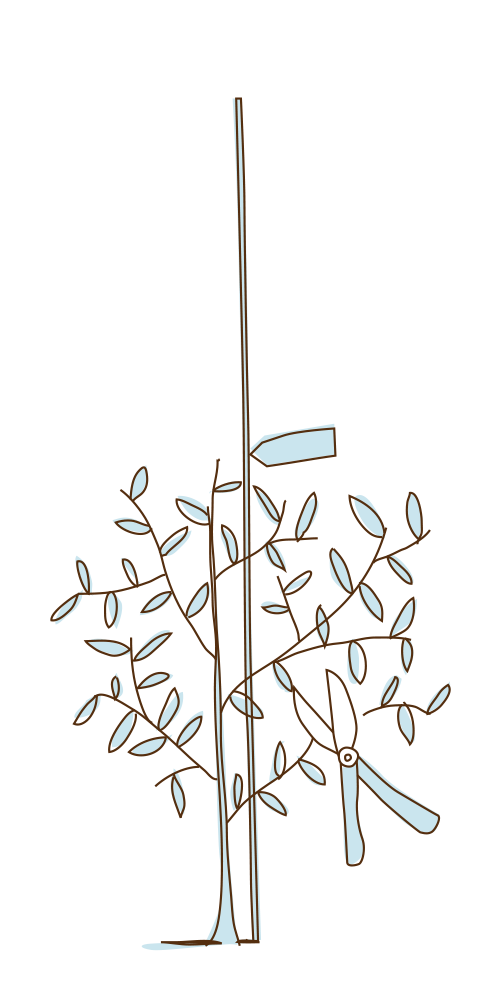 Diagnose
Frictions often show where things need to evolve
Tackle both structure (tangibles) and culture (intangibles)
Collect "hard" data, and "soft" data
Make the invisible visible
Do not believe that a one-time diagnostic is enough : instead, use small experiments
Identify your assumptions
Dump misleading ones
What is the heart of the matter?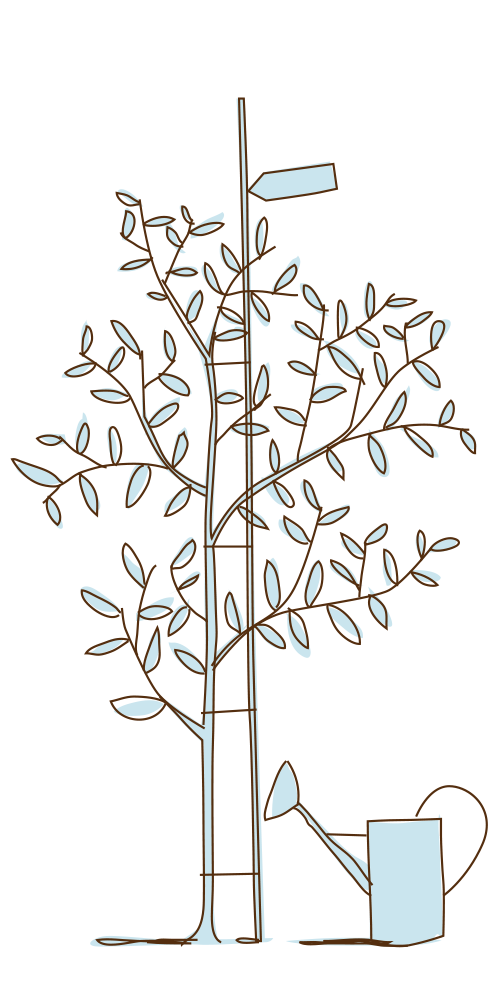 Deliver value
DNAs don't change, behaviors do
Follow up on commitments
Seek breakthrough
Create shared value
There is untapped value in the social journey
Enhance managerial culture
Create a routine of rehearsing basic soft-skills (e.g. bonding, alignment, mediation)
Our DNA
Our mission is to reenchant business, and make it mutual.
Expertise
Strategy • Governance • Risk • Organisation • Audit • Culture • Change • Execution • Quality • Productivity • Happiness • Well-being • Leadership • Mediation • Coaching • Training
References
We have served innovative companies in multiple environments, such as: Advisory, Beverage & Food, BtoB, Banking, Chemicals, Construction, Consumer Goods & Services, Education, Energy, Environment, Financial Services, Government, Pharmaceuticals, Health, Hospitality, NGO, Non-Profit, Research, Technology, Venturing.